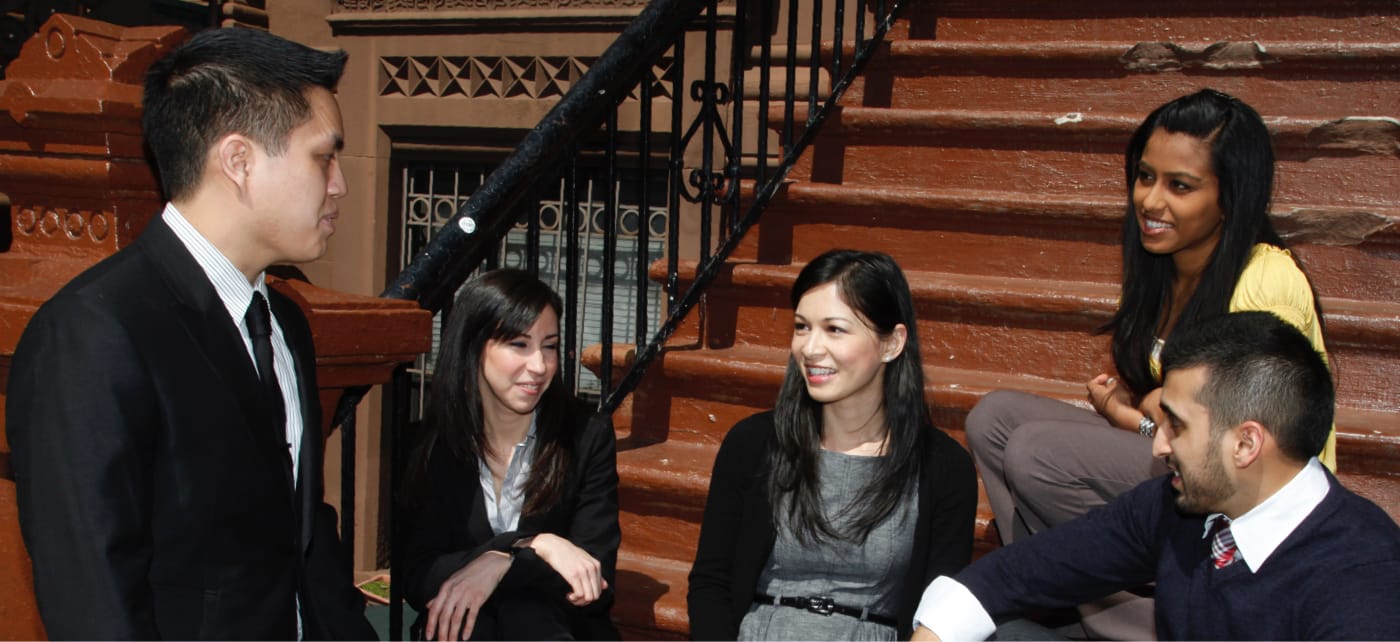 International Students
International Student Services
Touro College welcomes international students from all over the world. International students need to complete a few additional steps to be considered to be eligible for I-20 issuance and an F-1 visa. The International Student Office understands the challenges for international students, and dedicates itself to supporting you towards your success at Touro College. We assist international students with F1 visa issues and provide the following student services:
• Student visa and status advisement
• I-20 issuance and updates
• OPT/ CPT Process
• Transfer-in/out process
• F-1 student orientation and workshops
• Travel authorization
• Verification letters for visa and Social Security application purposes
If you have questions about admissions, please contact your school's admissions counselor. Upon your full acceptance to the program, you will need to contact International Admissions Coordinators to process your I-20 application.

For Graduate Schools:
Ms. Sharmilee Hoopnarine
Phone: 212-463-0400 ext. 55119
Email: sharmilee.hoopnarine@touro.edu
For Undergraduate Schools and Professional Schools:
Ms. Lita A Cabezas
Phone: 212-463-0400 ext. 55644
Email: Lita.Cabezas@touro.edu
If you are a current student or have any student visa related questions, contact Ms. Sun Hee Choi, the Director of International Student Services at 212-463-0400 (Ext. 55607) or email at sun.choi3@touro.edu.